Everybody needs a job. A sure way of earning is to have a steady and regular work. To have an easy high paying job is every person's dream. Finding such kind of job is possible for people who doesn't hold a bachelor's degree. According to the Occupational Outlook Handbook by the Bureau of Labor Statistics, U.S. Department of Labor, the following are some of the easy highest paying job by occupation:
1. Pest Control Workers (Building and Grounds Cleaning Occupations)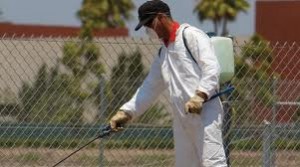 Whom are you going to call in case your home is infested with pests? If you are interested to exterminate and control pest such as rats, roaches, rodents, ants, termites, bedbugs, other insects and weeds could infest homes, buildings and other surrounding areas then this is the right job for you. Not a bad occupation with an annual national median salary of $30,340.
2. Elevator Installers and Repairmen (Construction and Extraction)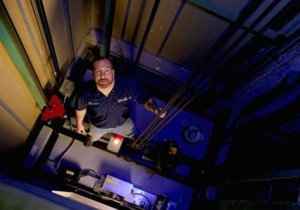 Imagine you are going to the top floor of a 100 story building and the elevator is broken. This is the perfect time to call on the elevator installers and repairman who are also called elevator constructors or elevator mechanics. Its main job is to install, repair and maintain modern elevators. An annual salary of $70,910 for this type of work is waiting for you.
3. Logging Workers (Farming, Fishery and Forestry Occupation)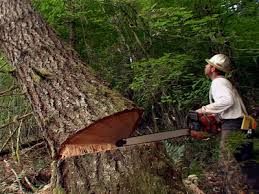 If you love nature and the outdoor life, then this is the job for you. Work opportunities in forestry and logging are good due to the strong demand for wood needed for building projects. According to the Occupational Outlook Handbook, "Logging workers harvest thousands of acres of forest each year. The timber they harvest provides the raw material for countless consumer and industrial products." Who would refuse to take a $32,870 annual pay for this job?
4. Chefs and Head Cooks (Food Preparations and Serving Occupations)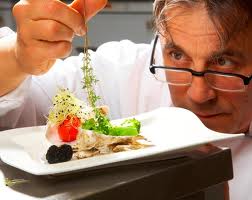 When was the last time you enjoy fine dining in a good restaurant? Surely it's because of the chef and head cook's expertise. Overseeing the day to day food preparation, directing kitchen staff and handling any food related concerns are the main responsibilities for this job. A sizzling $40,630 annual median salary pay is on the pan for this job.
5. Postal Service Workers (Office and Administrative Support)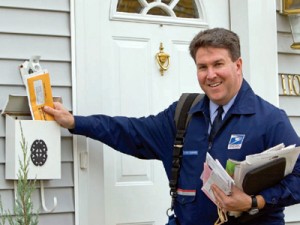 One of the notable postal workers was Charles Bukowski, writer and poet. A postal worker is one who works in a post office, such as a mail carrier. Part of its job is to sell postal product and to collect, sort and deliver mail.Having an annual salary of $ 53.090 is fair enough.
6. Power Plant Operators, Distributors, and Dispatchers (Production Occupation)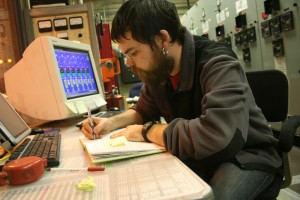 The working condition for this job is described in the Occupational Outlook Handbook as "Because electricity is provided around the clock, operators, distributors, and dispatchers usually work one of the three daily 8-hour shifts or one of the two 12-hour shifts on a rotating basis." Controlling the system that generates and distributes electric power is their main function. An annual median take home pay of $65,360 for this job.
7. Police and Detectives (Protective Service)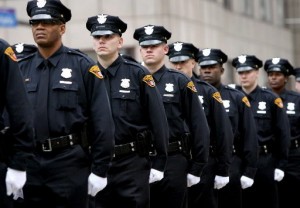 The annual pay is $55,010.  A job summary in the Occupational outlook Handbook about the police officer's job description is as follows: "Police Officers protect lives and properties. Detective and criminal investigators, who are sometimes called agents or special agents to gather facts and to collect evidence of possible crimes. Law enforcement officers' duties depend on the size and type of their organizations."
Checking out and applying for any of the seven easy high paying jobs is worth your while. Consider the nature of the work and the amount of pay. Any of these jobs might be the right one for you.