We know Josh Altman as the host of Million Dollar Listing, one of the most popular reality shows today. In 2016, he tied the knot with his girlfriend and they have welcomed a lovely daughter recently. Their Aspen wedding is just picture perfect. Everything about Josh Altman's wedding is something you would also want to have in your wedding.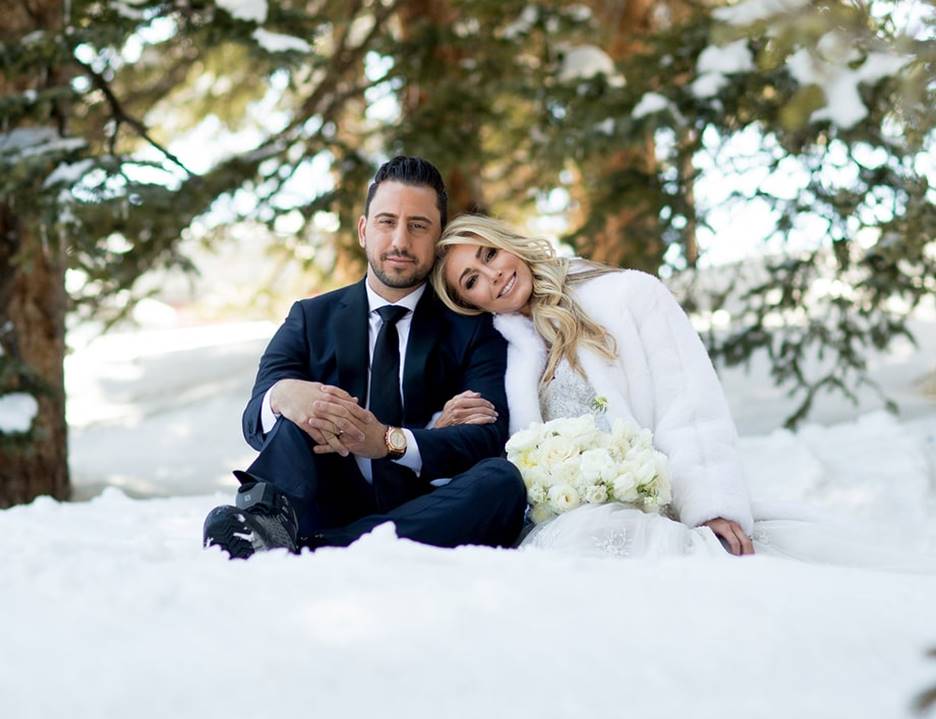 Josh Altman of Million Dollars Listing married Heather Bilyeu and their wedding photos are as gorgeous as it gets.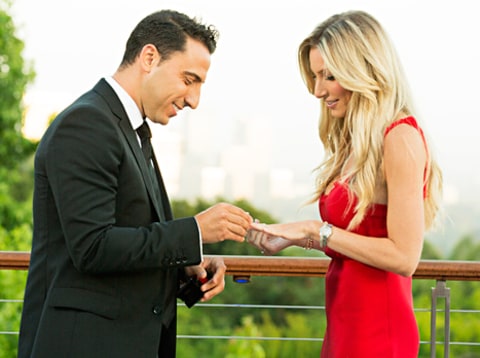 The couple married in 2016 in an Aspen wedding. Everything on set was gorgeous. The couple looked great too.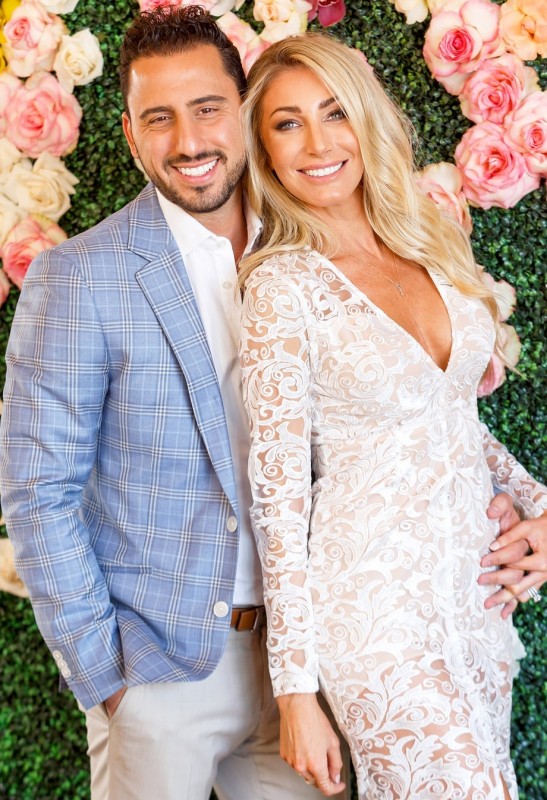 Even before getting married, the two have been very public about their relationship and their expression of love for each other.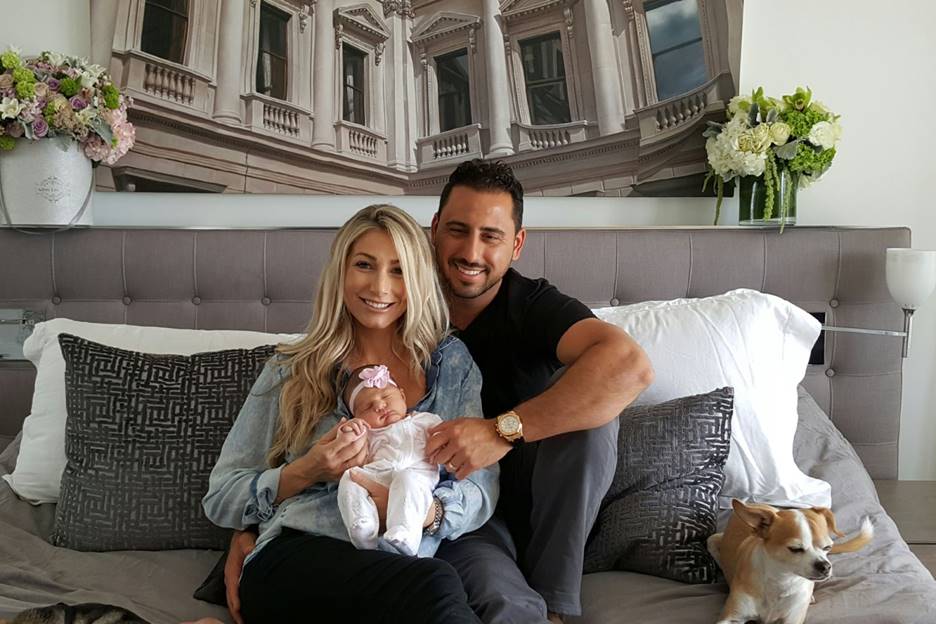 The couple now has a lovely daughter and they seem to be very happy as a family, with their cute little dog as a part of it.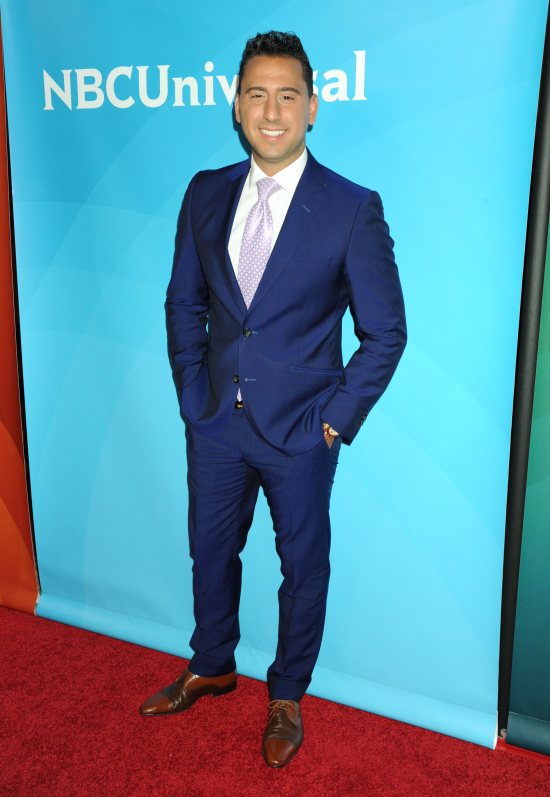 You can say whatever you want with Josh as a host, but when it comes to him being a husband and father, he is just the perfect guy.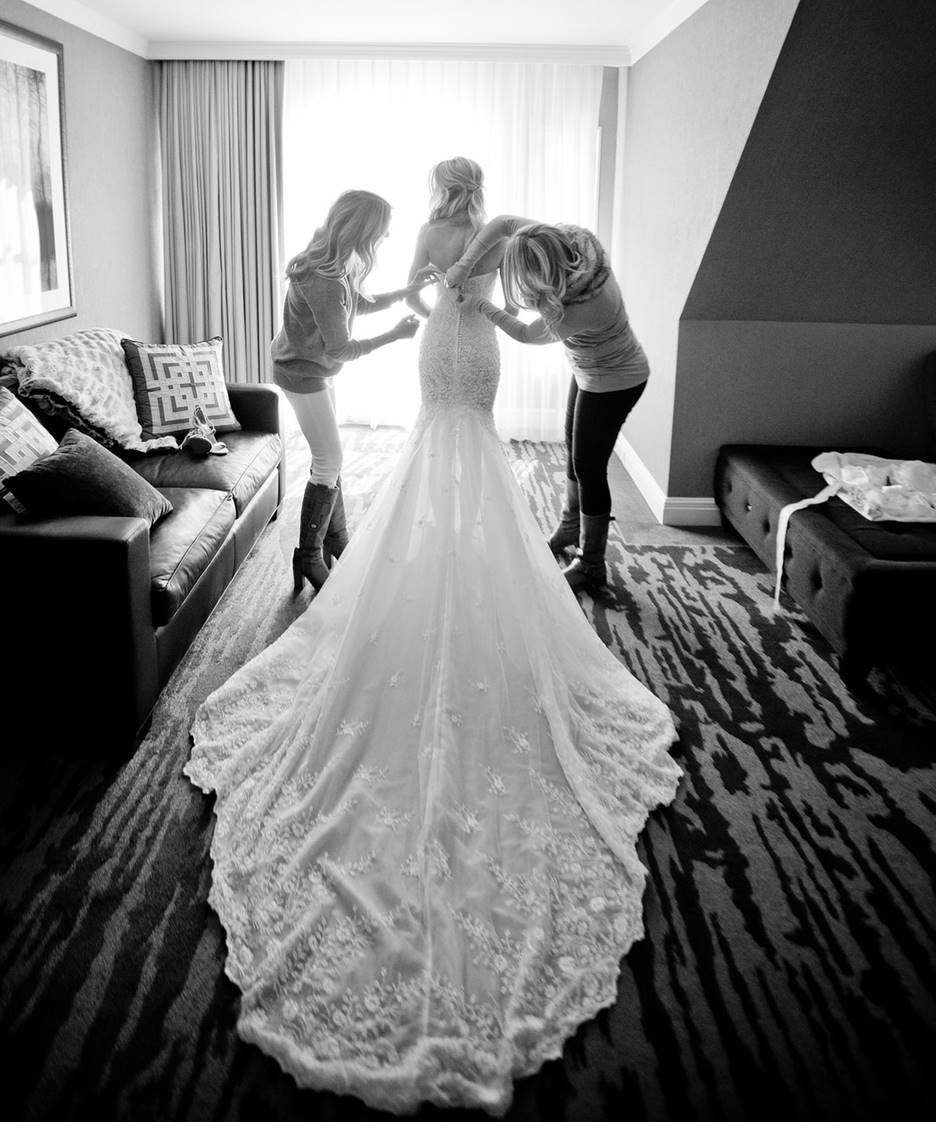 Heather looked elegant in this white bridal gown with a long, sheer train. Finishing touches were done to make everything look perfect.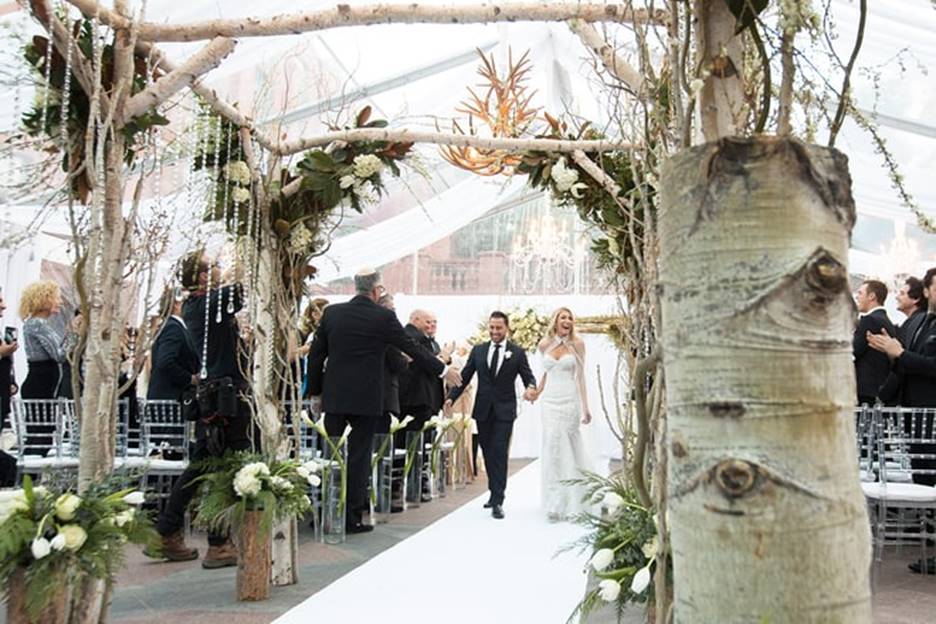 The couple revealed that there were only a few guests invited for the event. Only their closes friends and relatives were there.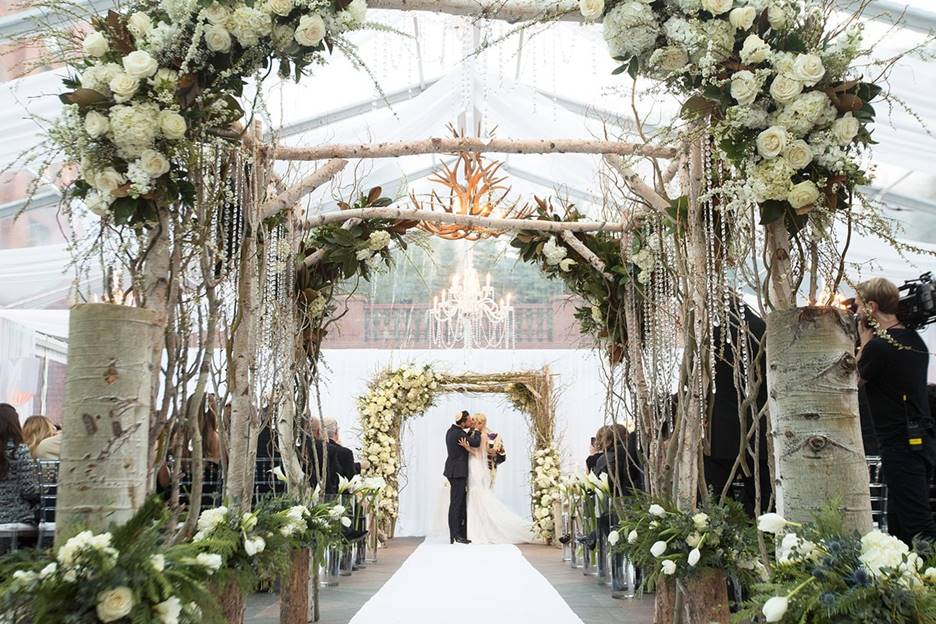 Could this first kiss as a couple get any better? Everything looked picture perfect. The simple design of the wedding made them the main focus of the celebration.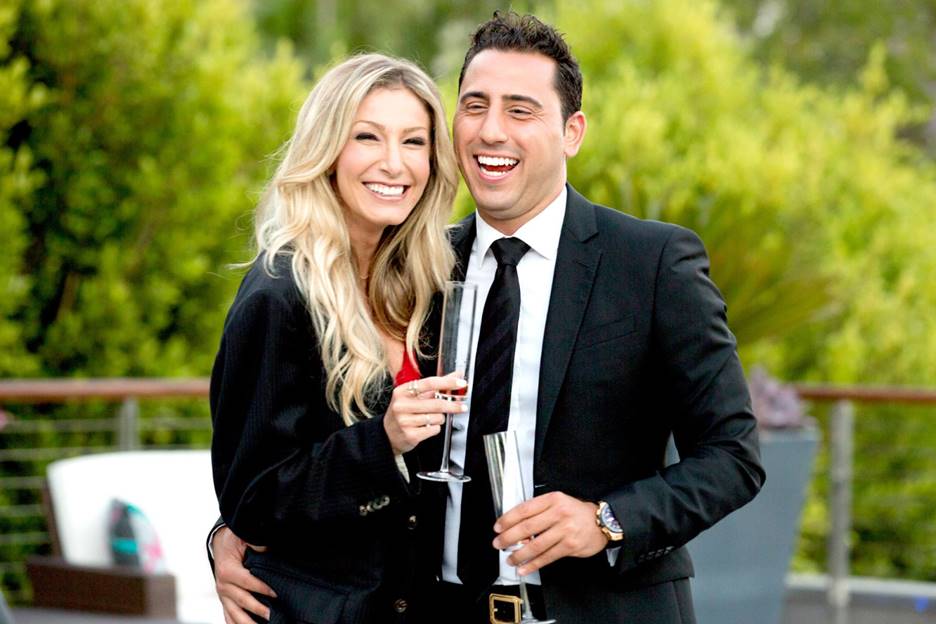 Josh revealed that fatherhood changed him and made him a better person. His perspective in life also changed with the arrival of her daughter.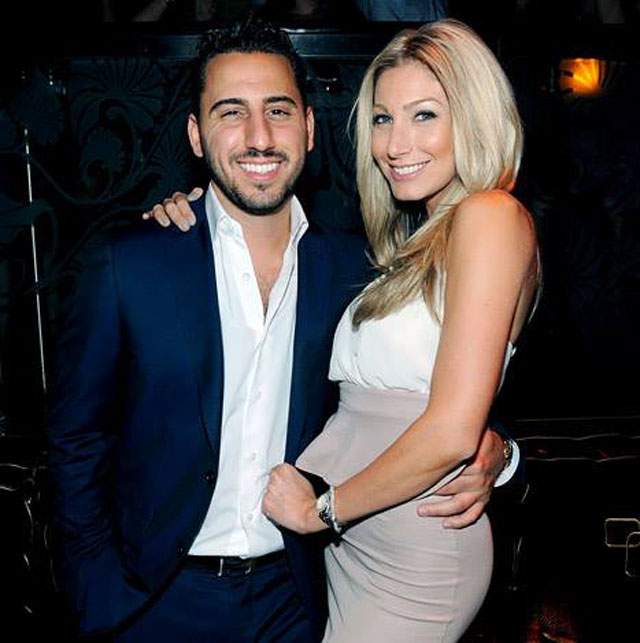 Without a doubt, this couple is totally and madly in love with each other. They have shown it in various public appearances.