No investor or trader made it big trading stocks without first taking stock investing courses. Investing in the stock market is quite a challenge. Yes, you can make a lot of money by making all the right investments or trades. But it's just as easy to lose everything with one false move. A good investor not only knows the best stocks to invest in, but also the bad stocks to get rid of.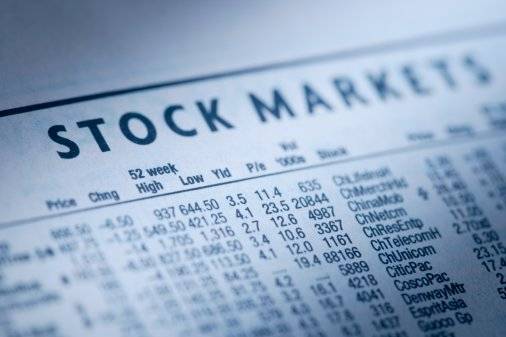 This article outlines the basics of how to invest in the stock market. We will explore what a beginner needs to know about the stock market to get started. In the latter part of the article, we will be featuring a few resources to check out.
Investment Tip 1: Invest in Good Education
By education we mean both theory and practice. A trader needs to understand how what stock trading is before he or she delves into this world. More importantly, a trader should be familiar with how the market works. There are several good resources to choose from (more on that below). These learning institutions can give a wannabe investor the necessary skills and knowledge to make it in the world of stock investment.
Investment Tip 2: Practice Before Going Live
As with other things in life that are worth doing, you need to practice investing before doing the actual thing. There are several virtual trading sites where a beginner can practice making trades without the risk of losing money. These virtual stock investment sites provide beginners with a virtual fund (think of it as play money) to use in making simulated investments. Doing a live trading without using real money places the beginner in real-time trading scenarios. This experience is valuable to anyone who is new in stock investing.
Investment Tip 3: Research, research, research
You don't pick stocks on a whim. There has to be a semblance of discipline on how one picks stocks to invest in. The best way to approach investing in stocks is to research companies. A trader should learn all he can about a certain company—of its business plan down to its management style.
Investment Tip 4: Set Aside a Budget to Lose
We're not being pessimistic here; we're just being realistic. Don't expect to score big on your first few investments. Initially, new traders will really lose out in the early stages of their investing career. But they shouldn't be discouraged with these losses. Each of these losses provides tons of real-world lessons for the investor. They just have to prepare a certain budget they're ready to lose (and treat this as an investment in their real-world education).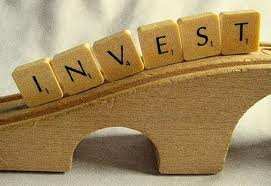 Best Resources to Learn Stock Investing
Here's a round-up of the places where you can find the stock investing courses available on the internet:
Bettertrades.com—has a comprehensive forum composed of seasoned traders. These forum members can give great advice to new traders.
DayTradingABC.com—has all the requisite information on how to invest in the stock market. They also have an email newsletter feature for their members.
NASDAQ.com and NYSE.com—these are two markets for trading that also provide resources for its traders. NYSE even provides an eBook download for offline learning.
HowtheMarketWorks.com—has a forum with intelligent members. Another plus is that they have a market simulator for beginners.
Investing101.net—has a comprehensive website that offers downloads, email newsletter for members, a forum and a market simulator. This all-in-one site is perfect for newbie traders.
We hope you can gather more information from the websites we provided. Study the market and make sure to follow the tips. The stock market can be a very profitable venture for the hardiest of traders. They just have to manage the risks and everything should flow.
Do you have other stock investing courses you want to share with us?