Criminals must also execute well laid plans for their crimes. Otherwise, they can be everyone's laughing stock. Criminals are becoming dumber these days thinking that their victims are futile. The funny thing is that they thought they can outsmart the police, however, many times their victims can outsmart them.
Here are the lamest criminals, dumbest felons, and funny lawbreakers who made their own spot from among the most stupid criminals of all time.
Top 1: Shopping with a Million Dollar Bill
Obviously, the largest bill in circulation in the USA is One Hundred Dollars. Perhaps even kindergartens have learned this at school. However, Michael Anthony Fuller was so stupid that he forged a One Million Dollar Bill. The foolish Mr. Fuller went to Walmart to cash in his $1 Million note. He tried to buy some products worth $476. He must have calculated a fantastic change of $999,524.00. Of course, the police was called and he went to jail. He was charged with attempt to take good under false pretense.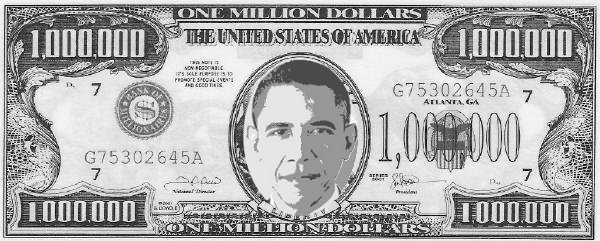 Top 2: Disguise
Dennis Hawkins disguised like a woman to rob a bank. He used a blonde wig, fake breasts, and clown pants. Unfortunately, Hawkins forgot to cover his face, making him the craziest eye-catching man on Earth. Later, a gas station attendant reported an outlandish man dressed like a woman trying to steal a car. He was caught right away.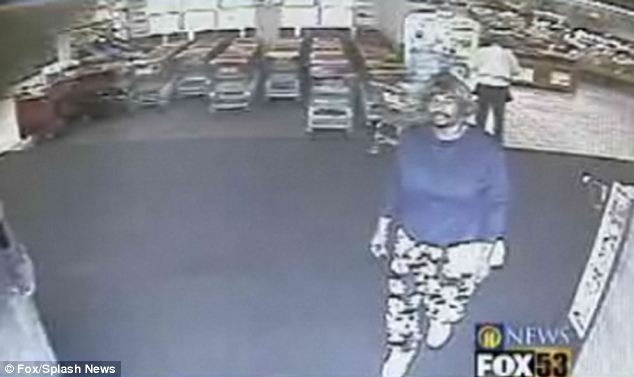 Top 3: Didn't Feel like Walking
Frank Singleton, a 21 year old man was just freed from prison. Singleton was so excited to commit a crime right after his release that he went to the jail parking lot and carjacked a woman. He was successful, however, it turned out he cannot drive a manual. Obviously, he was sent back to jail. The police asked him about why he committed another crime right there and then, he said that he didn't feel like walking.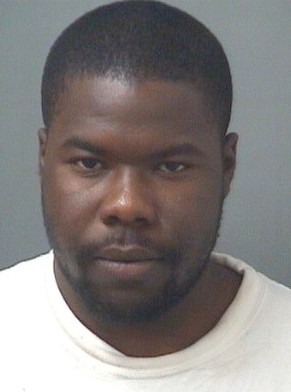 Top 4: Publish a Book
Krystian Bala, a Polish author can brutally killed a person, published a book about it, and believed he can get rid of it just like that. However, the police are a lot smarter than he thought. Bala brutally murdered a man named Dariusz Janiszewski, in 2000. Three years after his crime, he wrote the story in his novel entitled, Amok. Fortunately, the police came across with his book and uncovered the heinous crime leading to Bala.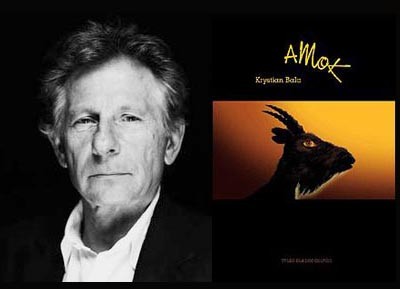 Top 5 Use a baseball bat to steal a gun
Derrick Mosley must be in dire need of a gun. He went to a gun store and smashed a glass display of guns using his baseball bat, however, things are not as easy as he had expected.  Of course, the manager pulled out a gun and asked him to stay put until the police came to arrest him.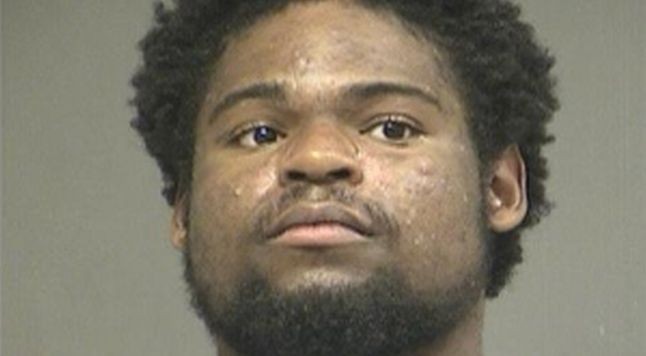 Top 6: Add your victim as a friend on your Facebook
Juan Gonzales Jr stole a cell phone from a woman and easily got away from his crime. However, Gonzales thought it would be great to add the woman as her Facebook friend. Of course, the woman recognized him from his Facebook photos and got his complete name. He was caught and charged with second-degree burglary and felony theft.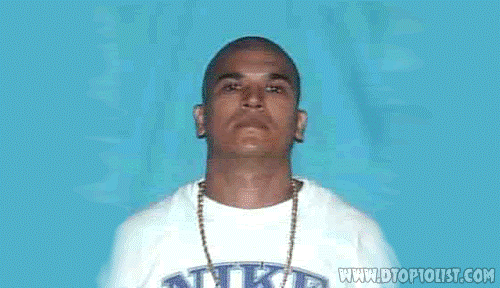 Top 7: Call the help of police for low quality Cocaine
An older woman unfortunately got a low quality cocaine. She believed she was fooled so badly that she wants all her money back.  She can't think of anyone for help so he asked a police officer to help her. As evidence, she even showed the cocaine to the police officer. Obviously, instead of getting her money back, she went to jail.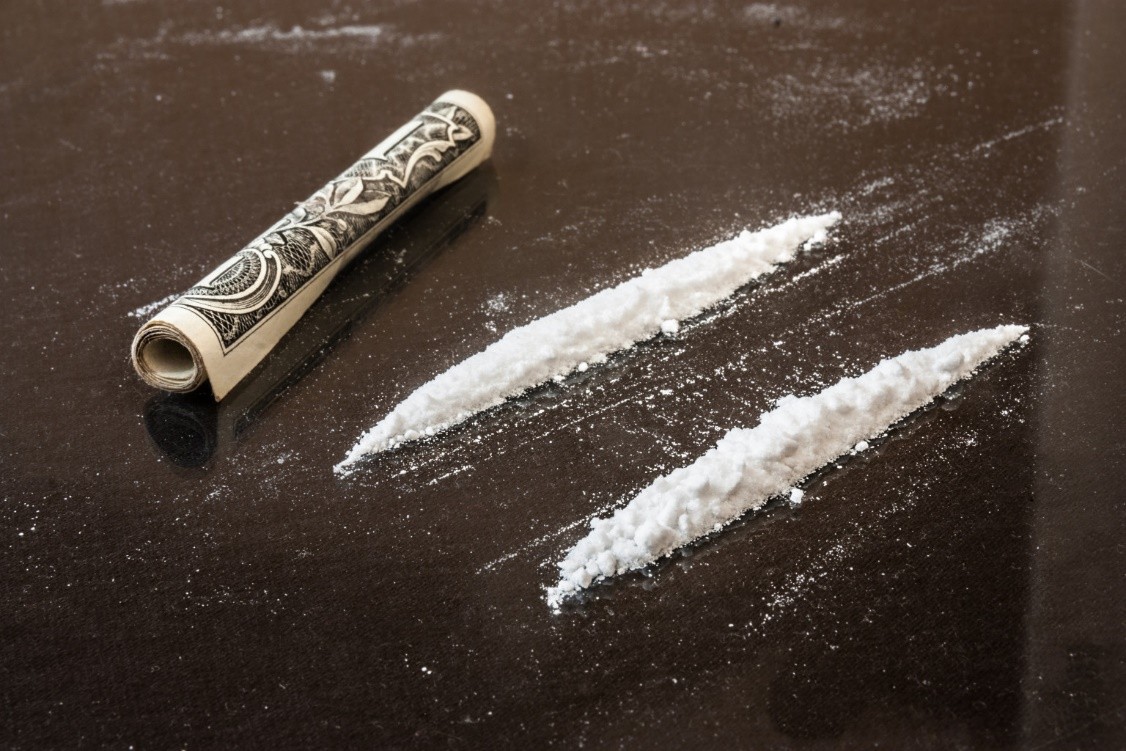 Top 8: Coordinate the Crime
Daniel Glen from Ontario Canada called a convenience store to inquire how much was in the cash register. Obviously, the police was alerted and waited for Glen's arrival.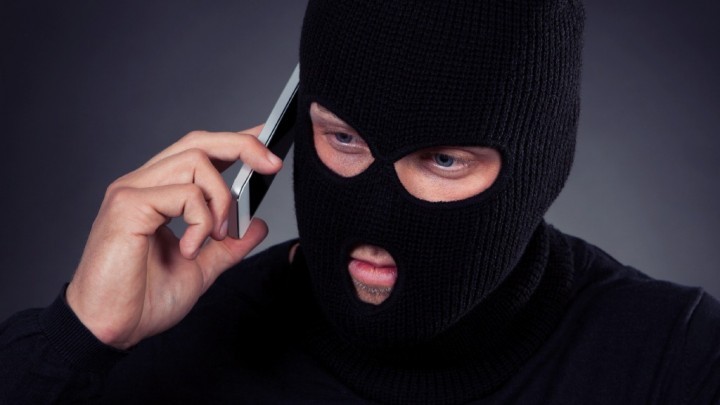 Top 9: Dumbest Car Thieves in France
A not so smart car thief from Louisiana tried to steal a car containing a State Police detective and two police US Marshal Fugitive Task Force. He came to the car door and insisted on opening the door. It was too late for him when he realized the detective sign and the men in uniform inside the car.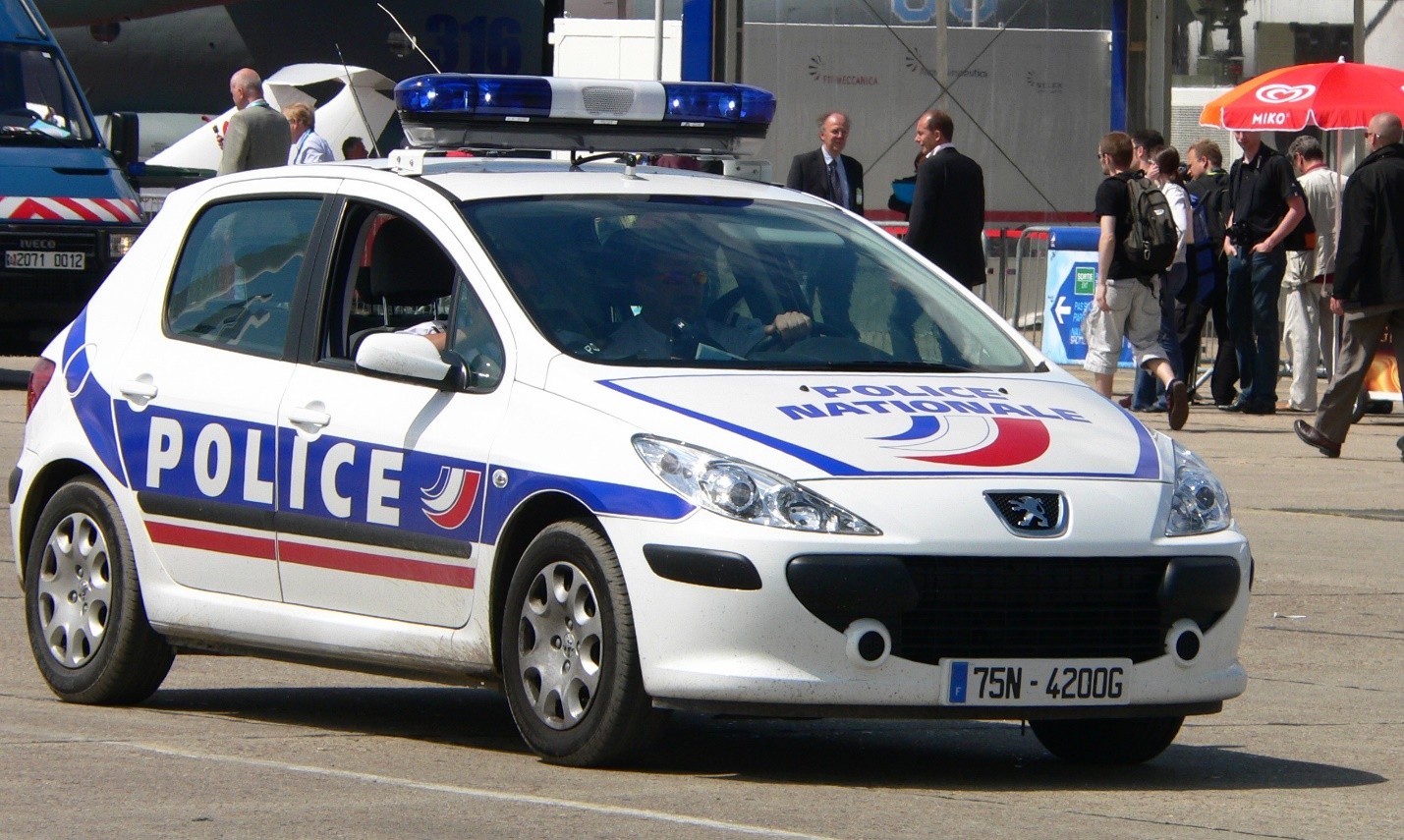 Top 10: One futile criminal versus 300 policemen
A retired police officer was threatened by a 19 year old robber with a gun when he left a men's room in Pennsylvania. The robber took cash and mobile phones from the retired officer. Fortunately, about 300 policemen were on their way to attend a seminar. The retired policeman asked for help. A speedy chase was performed and the robber has no way out.